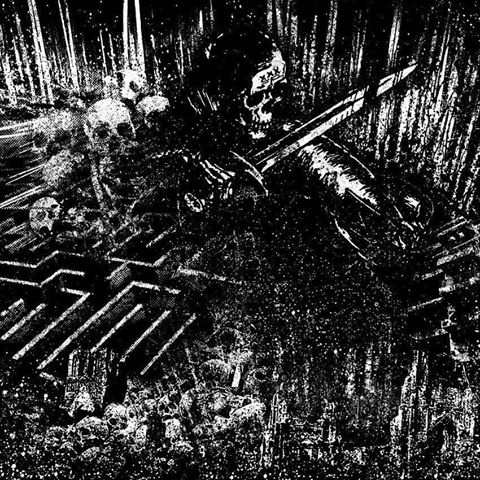 RS12 SCHIZO / CAMERA OBSCURA TWO - Total insanity split 7" EP
This split is a celebration of the history of Italian extreme metal underground. Veterans SCHIZO cover "Enter my Subconscious" from NECRODEATH 1989 second album "Fragments of insanity". CO2, featuring Alberto Penzin (ex-SCHIZO), cover "Deathstress" from SCHIZO 1987 "Total Schizophrenia" Demo. And so the circle is complete… 500 copies on black vinyl, 300 gr. cardboard jacket, insert, sticker.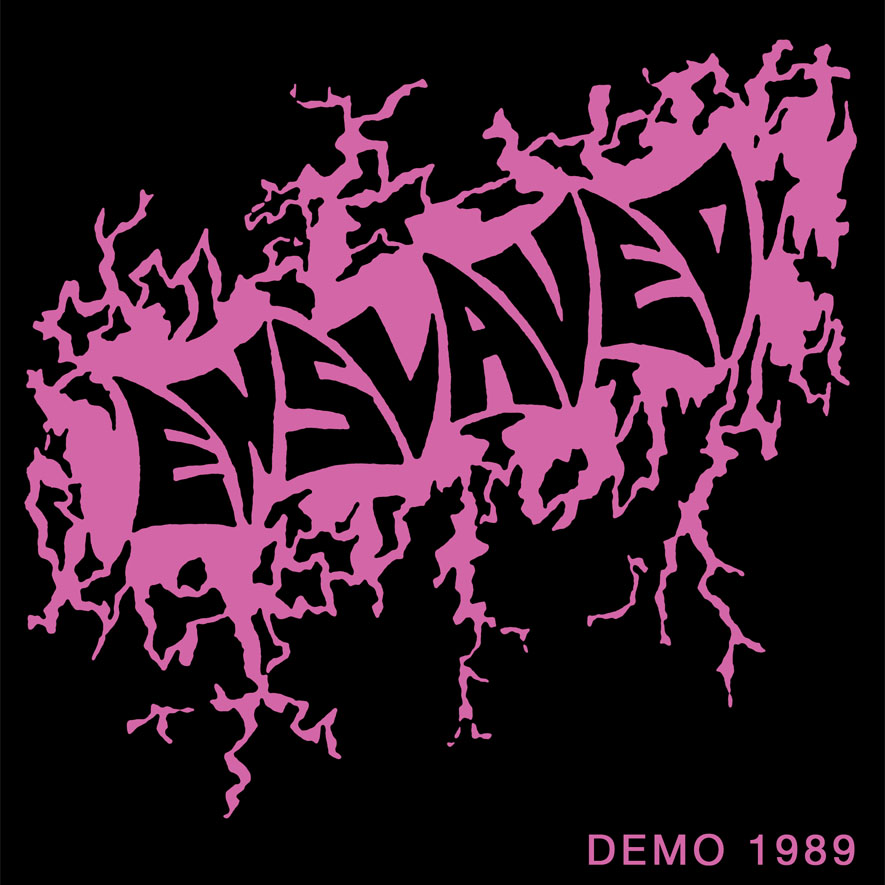 RS13 ENSLAVED - Demo 1989 12" EP
Salerno/Italy's ENSLAVED history dates back to 1985 when they formed as MAYHEM, They released a demo in 1987 called "Hate and Pain". In 1989 they switched their monicker to ENSLAVED, thus releasing a monster of a demo here reissued for the very first time. Four tracks of the tightest and relentless death/thrash that will please fans of NECRODEATH, late 80's SEPULTURA, DEVASTATION (Texas) or MASSACRA. Mastered for vinyl at Toxic basement Studio. One sided 12" EP, limited to 300 handnumbered copies, including a separate replica of the original J-card.
sample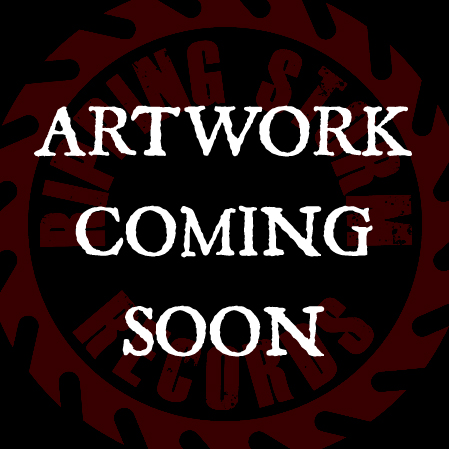 RS14 OUTRAGE - The book of the seven seals 2xLP
This is the last demo for Outrage, relased in 1987, before splitting and then returning in 2004 stronger than ever.