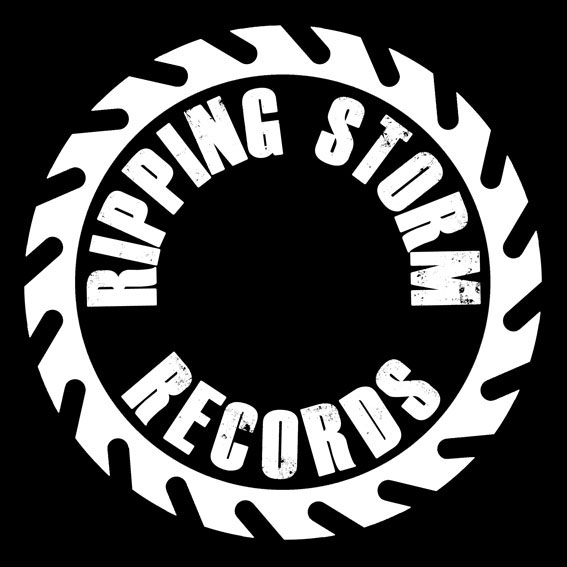 WE ARE NOT ACCEPTING ORDERS UNTIL THE COVID-19 EMERGENCY SUBSIDES.
RECORDS AND MERCH ARE NOT AN INDISPENSABLE GOOD (LET'S FACE IT), WE THINK THAT NOW THE MOST RESPONSIBLE THING TO DO IS LIMITING THE INTERACTIONS BETWEEN PEOPLE. EVERY PACKAGE SENT INVOLVES INTERACTION BETWEEN PEOPLE, AND POTENTIALLY EXPOSES TO CONTAGION COURIERS, MAILMEN AND ALL THE WORKERS INVOLVED IN THE DELIVERY CHAIN, AS WELL AS SENDERS AND RECIPIENTS.
WE DON'T WANT TO PATRONIZE, WE UNDERSTAND THAT MANY PEOPLE EARN THEIR LIVING FROM SELLING RECORDS, WE ARE NOT BLAMING THEM FOR ANYTHING. BUT, SINCE WE CAN AFFORD IT, WE WANT TO GIVE A SMALL CONTRIBUTION TO QUICKEN THE RETURN OF NORMALITY.